Biography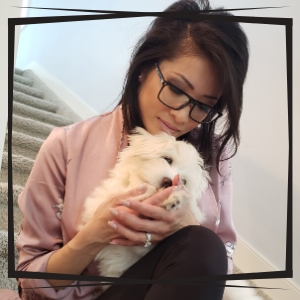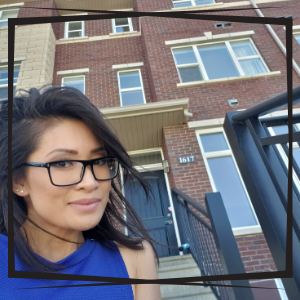 Michelle Chau, REALTOR® Partner - Alan Gee & Associates
Michelle is recognized by her peers as a sharp, well-rounded, results-oriented real estate professional. Clients are continually impressed by her keen attention to detail, efficiency, tenacity and of course, best-in-class service that sets her apart.
Whether you're looking to build, purchase, sell your home or investment property, Michelle will guide and educate you through the entire real estate process to ensure the smoothest possible transaction. She strives for continuous improvement, focusing on being an exceptional agent for her ever-growing network. It is a pleasure for Michelle to continue to be a part of each client's life stage change.
Michelle started her Real Estate career with RE/MAX in the spring of 2006 & partnered with Alan Gee in June 2010.
Alan Gee & Associates have Sold over One Billion Dollars of real estate in the Edmonton area.
In an ever developing role as REALTOR® Partner, she is a driver for business growth & development; setting strategic goals/objectives, initiate/implement system improvements, analyze/evaluate team's sales statistics, curate marketing projects, as well as recruit/train team members to thrive in a team environment.
Born and raised in Edmonton, Michelle services the entire city as well as metro Edmonton. Outside of her passion for Real Estate, she loves spending time with her husband, 17 year old daughter & Maltese pup; travelling, dining & allowing her creative skill set to flourish.
Connect with Michelle directly at 780-893-3579.